Hi all!  This semester was both amazing and very short.  Some of the highlights of the semester were going to Viterbi Ball, running the LA Marathon, SWE's Spring Evening with Industry, Springfest, going home for Spring Break, going to Six Flags with other VSAs, going to Griffith Observatory, going out for many Santa Monica beach days, and checking out the Museum of Modern Art!
This summer I will be going to South Korea as a culmination of my Engineering iPodia class.  I will be there along with Kat, Steve, Lyssa, Gavin, Vlad and Steve.  We will be presenting our final projects to all of our classmates, in addition to attending the USC Global Conference.
After that, I'll come will be working with The Dow Chemical Company in their Information Systems Department.  I will be in their headquarters, which is in Midland, MI, and from what I understand there are normally about 150 interns at that location each summer.  I'm ready to make tons of friends!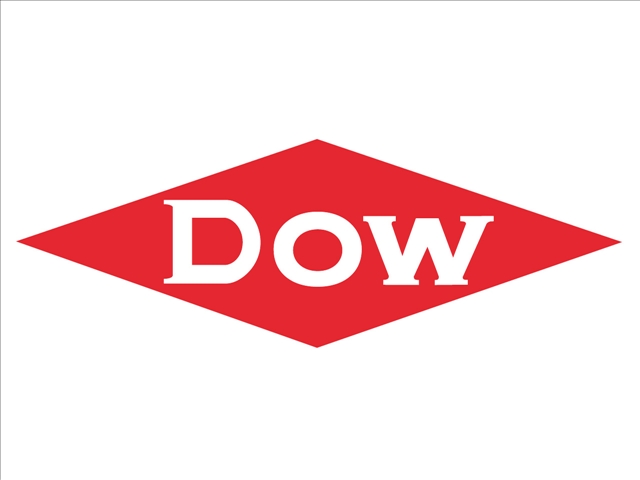 Once that finishes, I'm headed straight to LA to move in with my roommates Natalie and Steve among other friends!!  I will be moving in a week before school, and in that week before school I will be doing SWE Presidential duties like running the SWE booth for freshman during the Welcome Luau, and I will also be attending a retreat for the Catholic Center leadership.